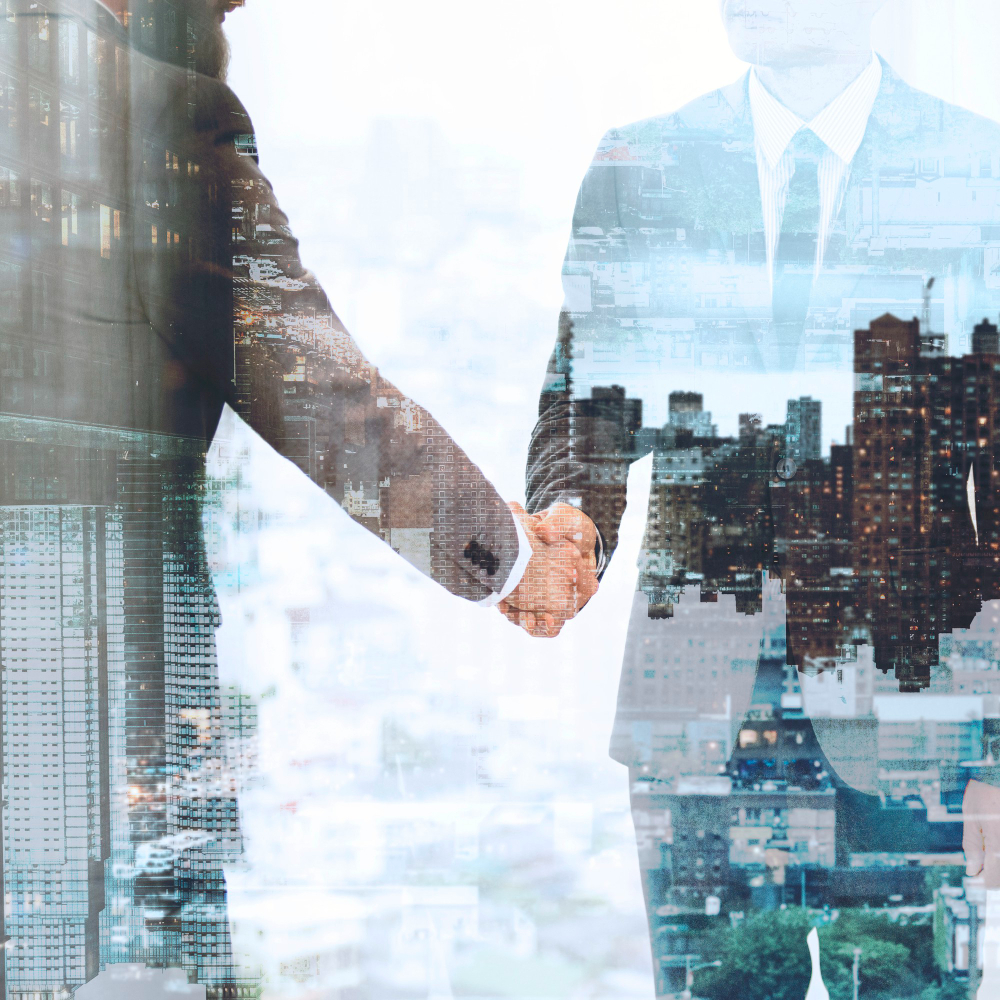 PT. Inspire Multi Solusindo
PT. Inspire Multi Solusindo is established in 2020 with high passion and commitment for providing Business Technology Solutions and Services in Indonesia.
PT. Inspire Multi Solusindo is your source for IT Solutions, we focus solely on embracing our client's hardware, networking, application and technology needs, Helping organizations across all industry to achieve their business goals and objectives by lowering the cost and maximazing the performance of their information technology systems.
Vision
---
To Become a profound and innovative leading IT System Integrator with excellent and professional support to meet client needs.
Mission
---
Build a Wide and Constructive Relationship with Clients for the Mutual Long-Term Business Achievement
Deliver maximum benefit to the customers from cost efficiency to solution effectiveness
Develop multi range of business opportunity through system integrator and network distribution
Deliver excellent and reliable support to Clients
Nurture the high commitment of honesty, integrity and professional ethics to achieve the highest value to stakeholders